brandihan

gawa-gawang salita, ang paggawa o pag-uusap patungkol sa pagba-brand kasama ang mga ibang tao
a made-up word, the act of doing or discussing branding, ideally with multiple people
We are Brandihan, a design blog that focuses on following corporate and brand identity in the Philippines.
Brandihan covers a multitude of topics involving marketing, design, and branding; both in concept and in the real world. We hope to bring a lot of discussion and analysis forward into the branding world; not just for experts and insiders, but also how branding gets seen and interpreted by everyone— from brand junkies down to the everyday person.
---
Read our introductory post here: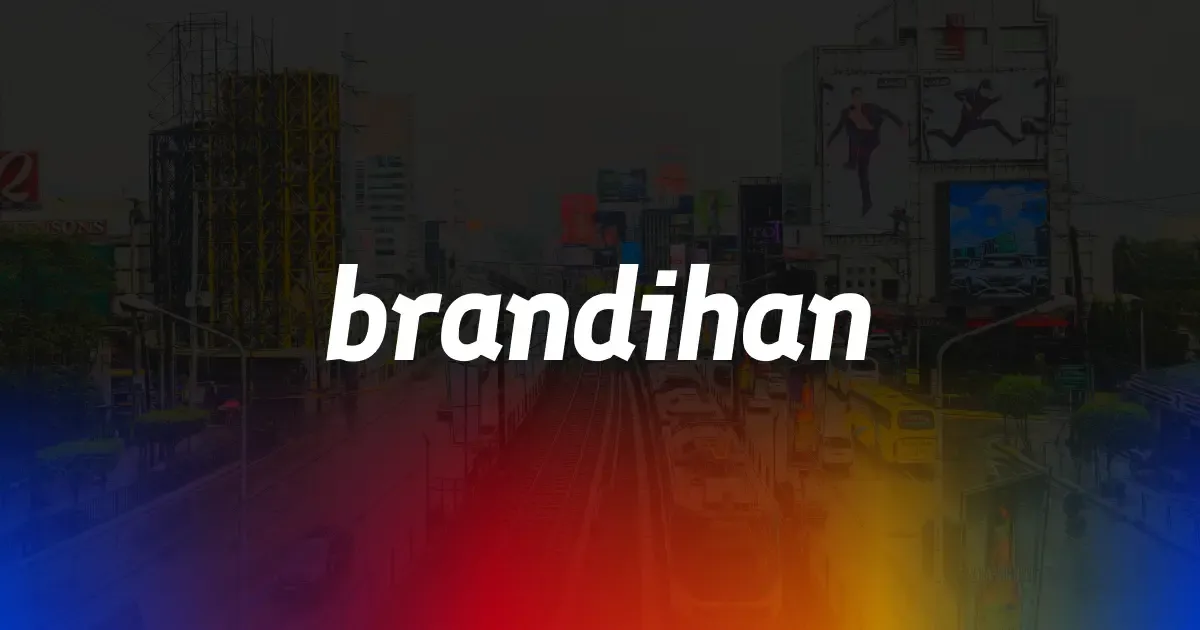 ---
Brandihan Sections
Lookout is our sneak peek into new branding rollouts. This includes the latest updates into companies testing out new branding, either sneakily or in secret. Any news of branding that the general public isn't aware of yet will show up in this category.
Brand Launch includes official news and analysis into a brand new branding. Expect a lot of new logo launches to end up here. Comparisons to old branding as well as scrutiny of announcements will be put here.
This is branding in the real world. Updates to how branding is implemented and how people react to certain branding or marketing decisions.
Think of it as our feature section. Opinions from Brandihan writers, feature stories, retrospectives, and more stories will be here. Just don't get mad at us when the takes become a little too hot!
---
Brandihan is an open space.
Send Tips
Feel free to tip us at [email protected] or @brandihanPH on Facebook, Twitter, or Instagram.
Contribute
Want to write for us? Send an email to [email protected]
Contact
Anything else you need to contact us for? Send an email to [email protected] or DM/tag us @brandihanPH on Facebook, Twitter, or Instagram!
Brandihan Writers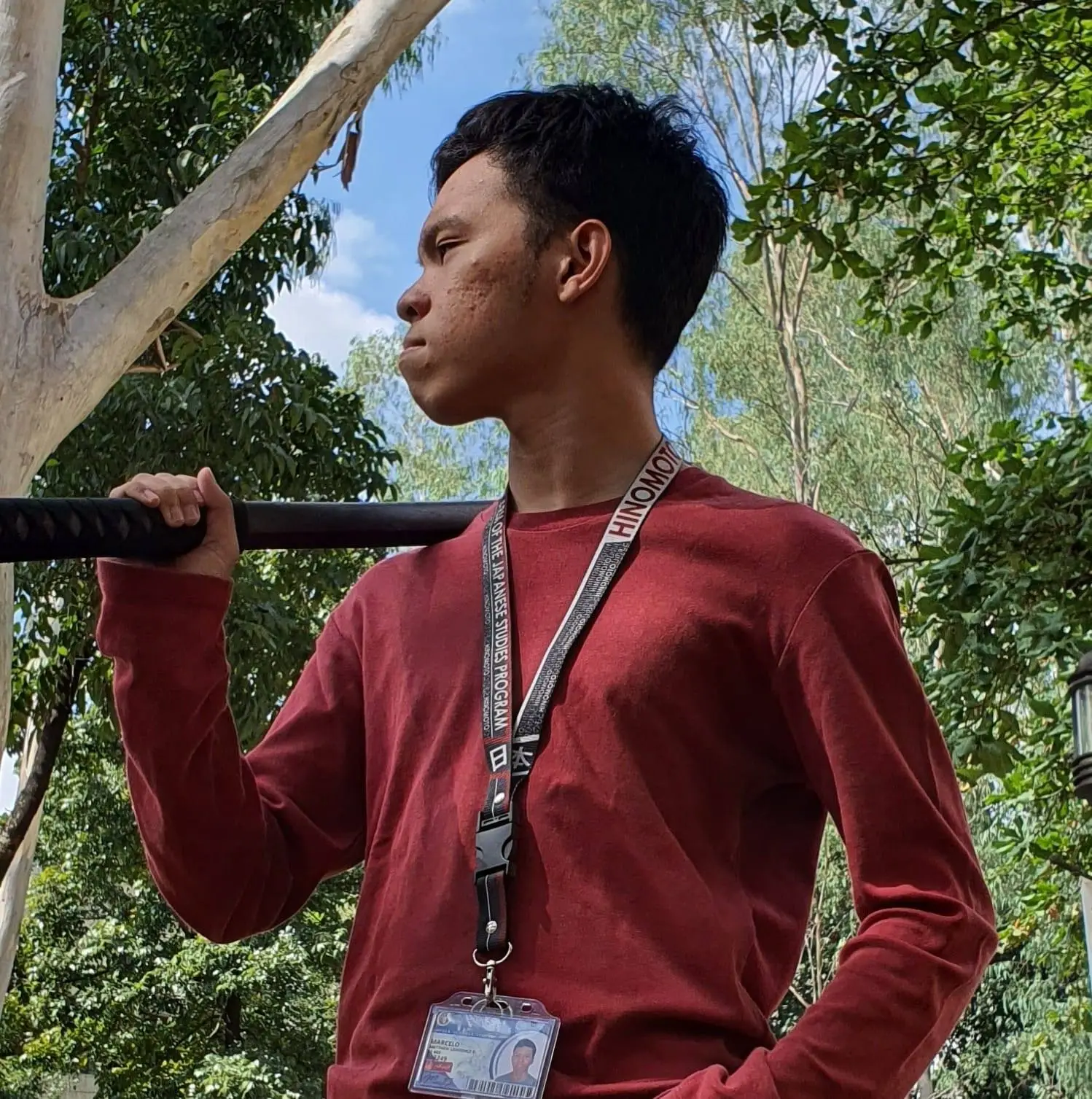 Matthew Marcelo
"Progress begins with passion."
Matthew Marcelo is a jack-of-all-trades techie with experience in web development, server administration, UI/UX design, programming, tech support, video production, graphic design, and broadcasting. Previously the brand designer and broadcast director for Toushin and served as a UI/UX designer and web developer for several Ateneo orgs.
Matthew has written personal blogs since 2012 about tech, tech policy, philosophy, and design. Also ended up writing a rant about ride-hailing policy that got noticed and shared by Rappler once. Now serving as the administrator and director for Brandihan.
Read works by Matthew Marcelo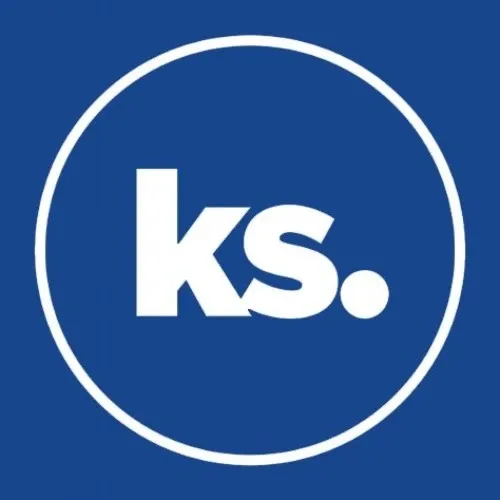 Jay Agonoy
Jay Agonoy is a Marketing Services Officer at a Pasig-based events company who helped it pivot into online events. He also oversees his personal project – the online journal "keepsakes." – established in 2017, operating its blog, podcast and video channels.
Jay has written feature stories for websites such as The Reimaru Files and Rappler, as well as moderated select panel discussions on the local anime and idol cultures. Outside Brandihan, Jay's on the lookout for VTuber news at VTuber NewsDrop.
Read works by Jay Agonoy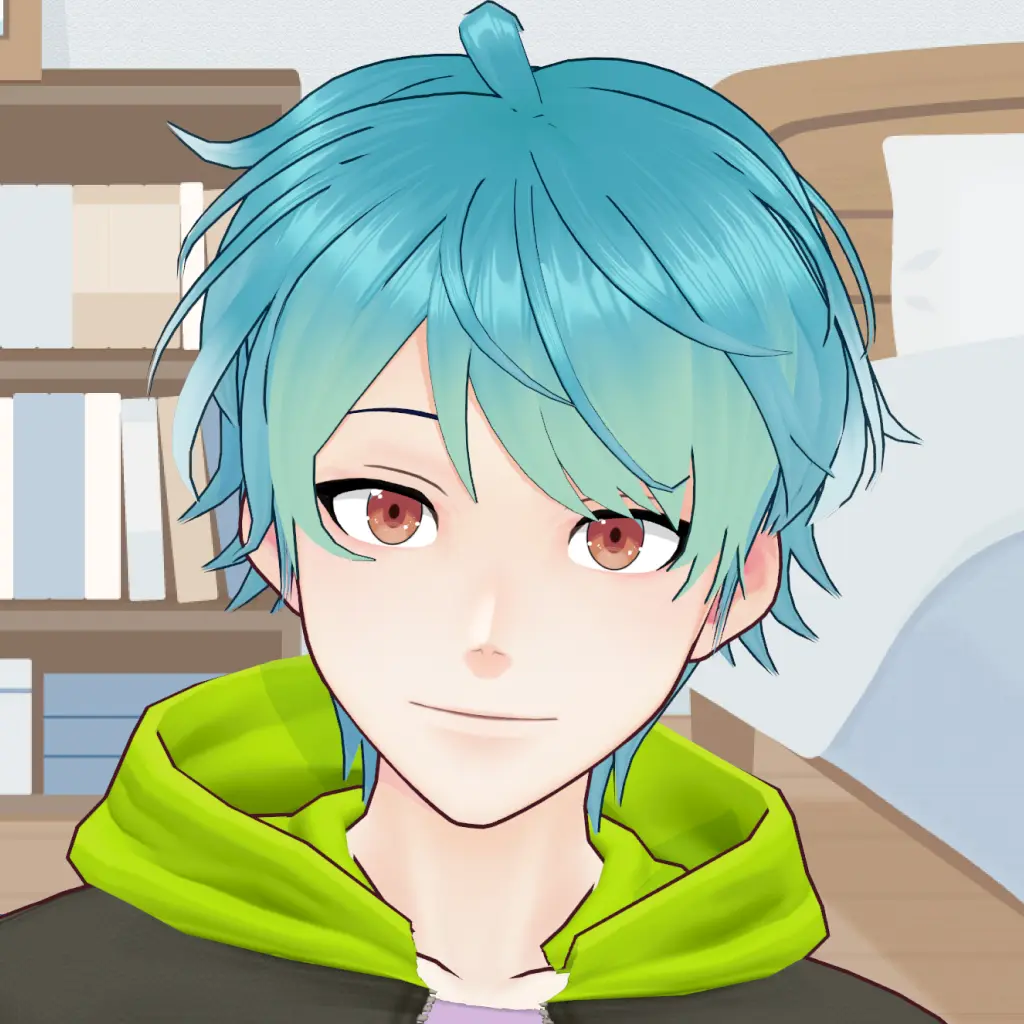 Madekuji Masamune
Madekuji Masamune is an online content creator focusing on otaku culture and a soon-to-be-VTuber. Currently working as a subtitles timer and typesetter for Hololive Resort Subs and a UI/UX designer for Holodex. Madekuji is also in charge of stream layout design for Oliver Canticle.
Read works by Madekuji Masamune