Greenhills (and its new logo) Ditches the Arc
Where have the hills gone to?
Greenhills Mall has recently changed its logo to something... a little less familiar.
Greenhills Mall, well known under its former name the Greenhills Shopping Center, is a mixed-use development in Greenhills, San Juan, and contains a varying number of malls and tiangges.
It is one of Metro Manila's first shopping complexes, established in the 1970s. It is also part of Ortigas & Company's Ortigas Malls brand, alongside other familiar malls such as Tiendesitas, Estancia, and Industria.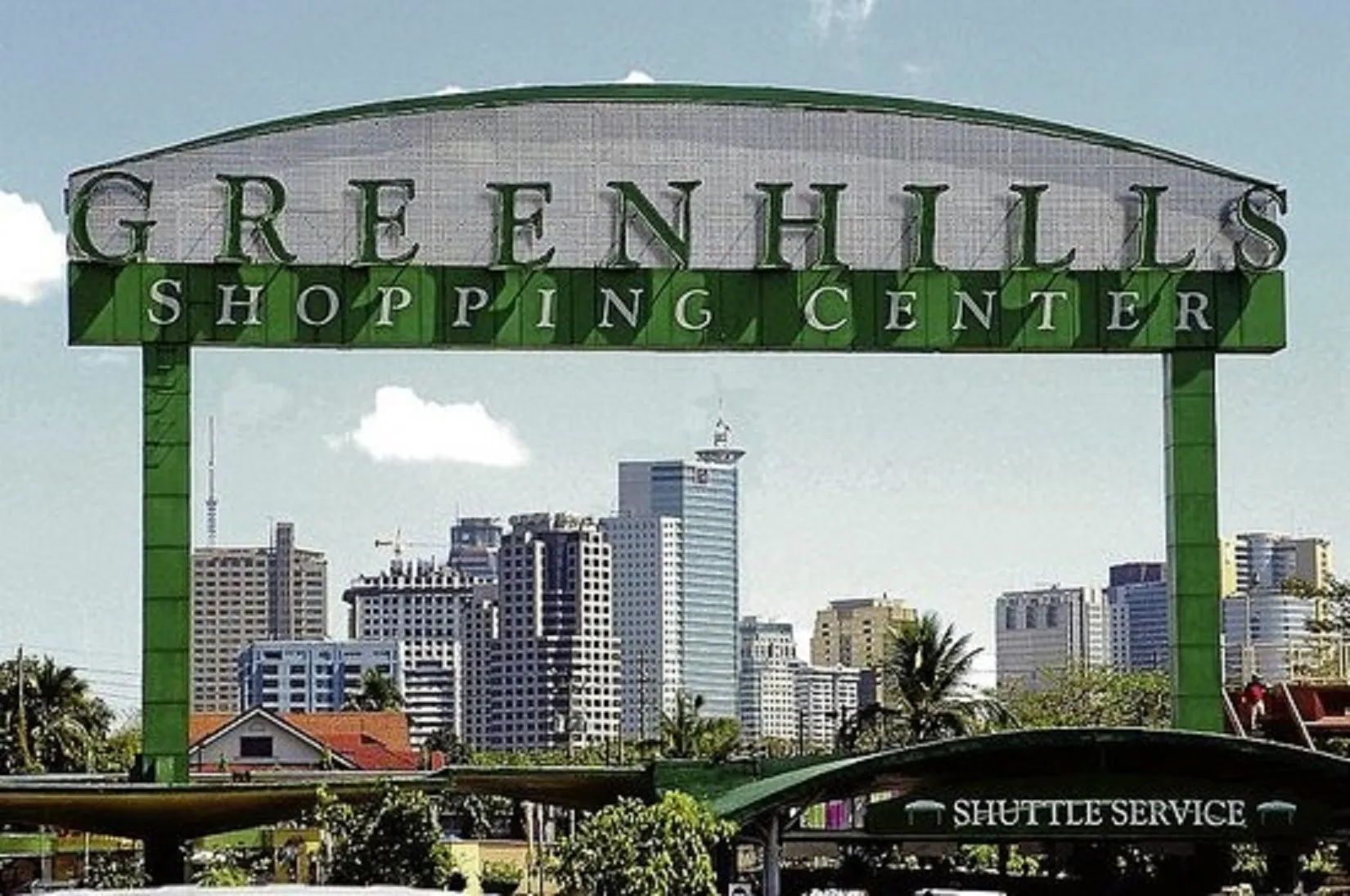 The most iconic part about the Greenhills brand has always been its green arc. The green arc is part of Greenhills' famous signage that you would often see whenever passing by Ortigas Avenue.
You would also see that signage if you've watched their Christmas displays before as they would take place below their iconic arc signage, alongside taking part in Greenhills' Christmas night market.
Greenhills always had its large signage in that area since the late 80s, but the iconic arc itself was presumably installed somewhere in the late 90s or early 2000s. The pre-2009 logo, which visually contained the green bars and base below the arc we know today does reference original signage built around the late 80s. That base and its bars were dropped as part of a logo redesign in around 2009 in favor of just the arc.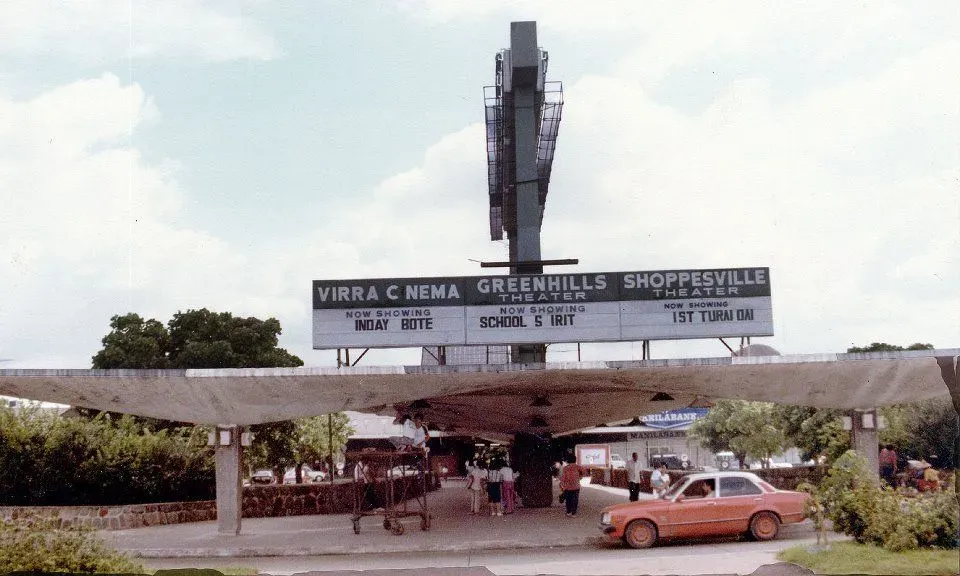 At least, that's how things were.
With the logo change in 2017, despite retaining the arc, Greenhills had also been working on removing the one part of their identity that has lasted for so long: the arc signage. It was removed as part of the development of one of their new buildings, the O Square 2. This new building may have been part of Ortigas & Company's redevelopment plan for Greenhills Shopping Center created in 2004, 3 years after the 2001 Virra Mall fire in Greenhills. You can see over time through Google Maps Street View how the sign disappeared around 2019.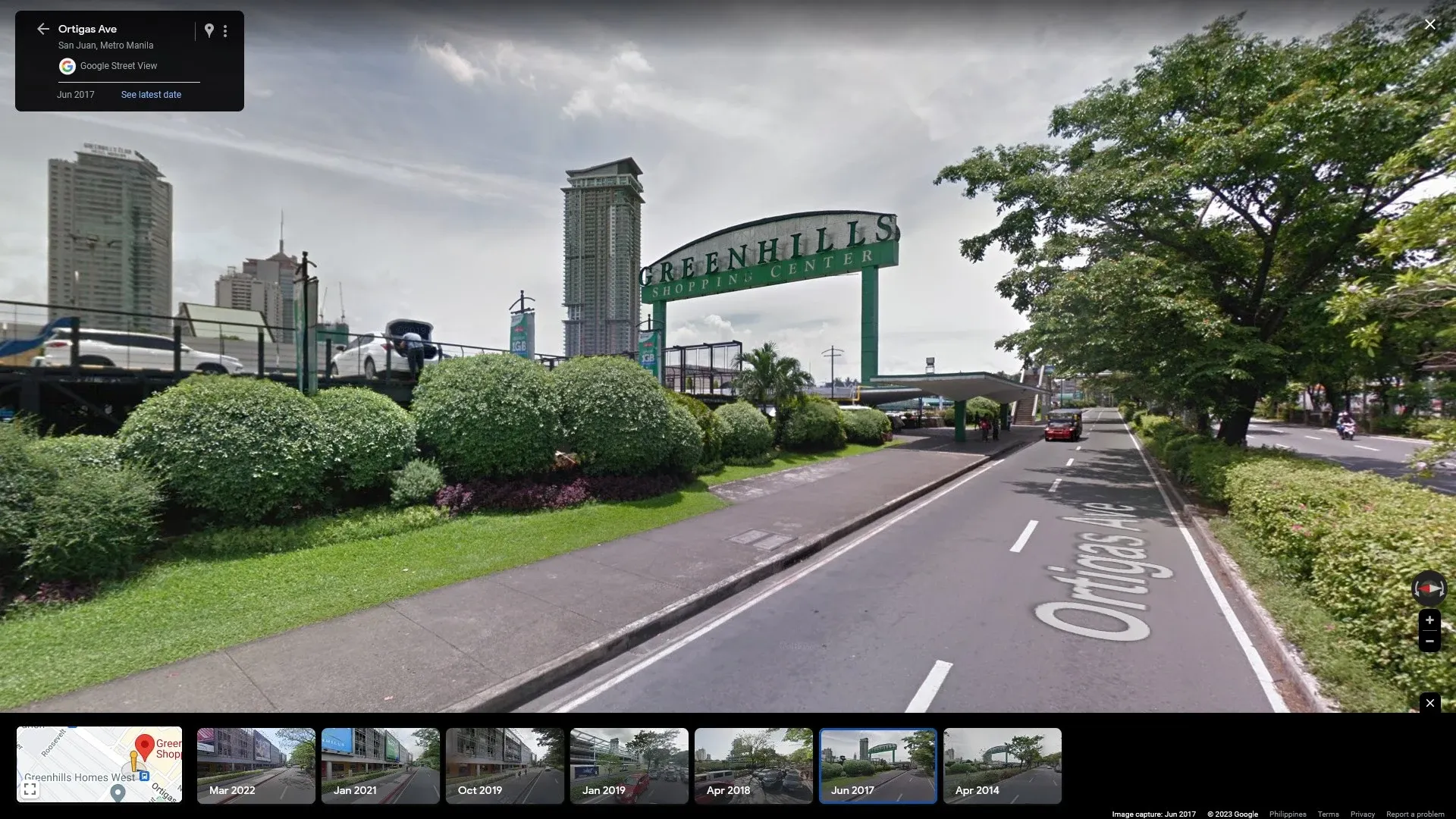 Where that leaves us is a long history with the Greenhills arc, but now it is gone.

So what replaces the arc now?
In the ashes of the arc is a new Greenhills logo that settles on three shades of green and focuses on the letters "GH". It has been evident that some people refer to Greenhills as "GH" whether referring to Greenhills Mall, Greenhills in San Juan, or any other property within or around Greenhills (such as La Salle Green Hills).
Greenhills Mall social media may also refer to the mall as "GH Mall". The new logo seems to capitalize on that. The closest thing that could be inferred to be "hill-ish" are the slopes formed with the corner cuts on the letters in GH, but that's honestly reaching out a bit too far.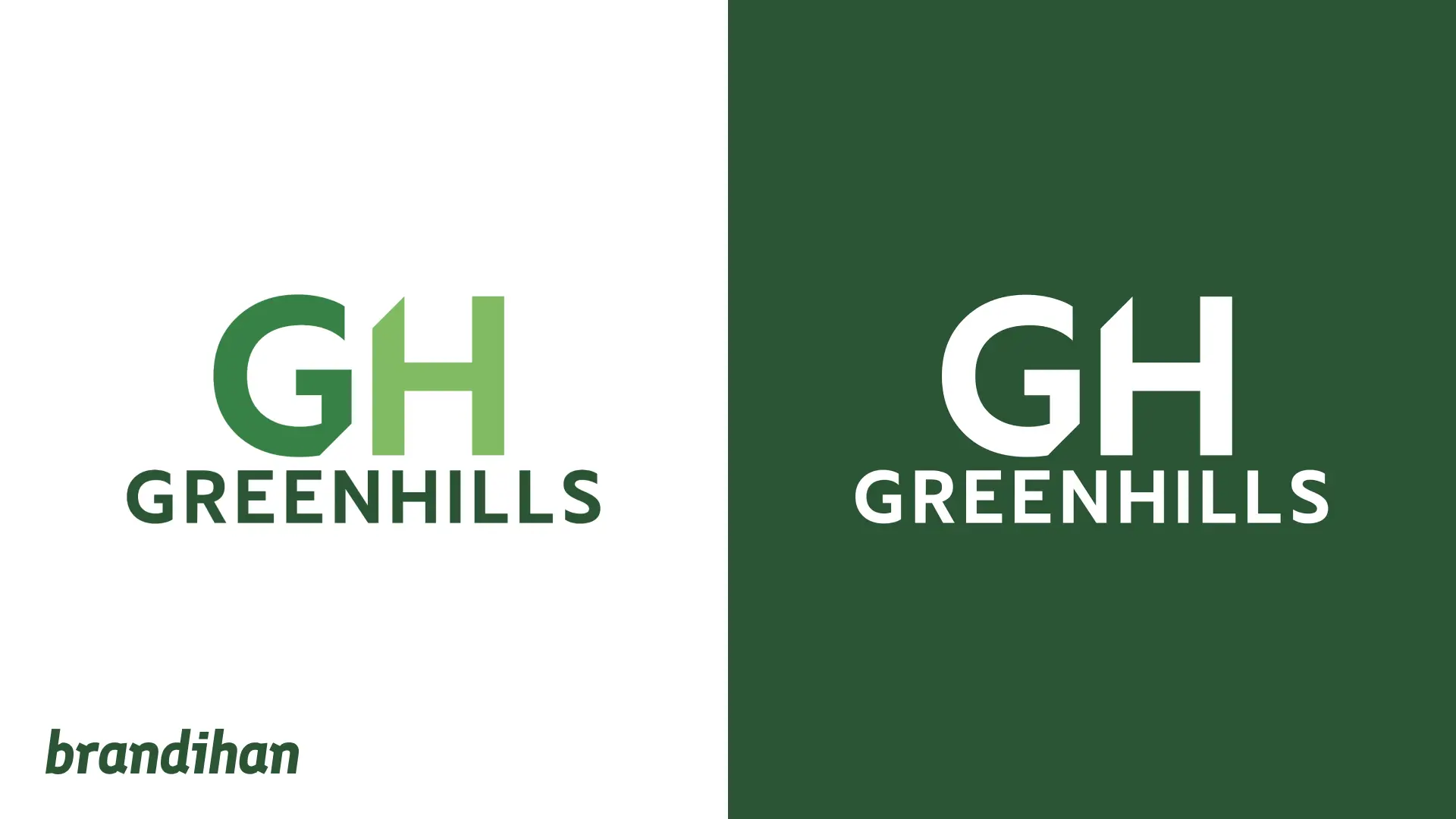 We first knew about the logo when it was part of an internal event on May 18; a contract signing and ocular inspection of The Elephant House to be built in Greenhills Mall.
The background used in that event made use of the new logo. After that, we would see the logo being used by official social media on June 1, used on-site in displays on June 7, and has been applied as its new social media logo on June 9.
As of writing, the Ortigas Malls website still uses the 2017 arc logo, and some signages and public materials still use that version of the logo, as the new 2023 logo is still being rolled out.
If you ask my take, the Greenhills arc had been a part of my childhood as I had been to what was then known as the Greenhills Shopping Center a number of times with family; whether it was watching movies, going through the tiangges, or watching the Christmas display below the arc signage. I didn't even know that the famous signage had been taken down in 2019, so it's pretty sad to only know this recently.
What I don't quite understand is the taking down of an iconic visual identity in favor of something that can be perceived as—as one Twitter user who quote-retweeted our logo change post mentioned—"lifeless". This was also one of the first logo change announcements we made that got sad reactions on Facebook.
The new logo doesn't really communicate anything in terms of charm or substance. In fact, the 2017 logo worked so well especially in tandem with its sister mall Tiendesitas because of its focus on highlighting the malls' architectures as part of its logo.
Proportionally, Greenhills' 2017 logo fits with all the other Ortigas Malls logos as they are horizontally-focused. As far as we know, Greenhills is the only Ortigas Mall to have a logo change recently. (We will update you if this changes.)

Whatever you may think of the new logo—from then until now, Greenhills has always had the charm that came from it being one of the first, if not the first shopping complex in Metro Manila. What it did best then—being a place of great finds—is still the same as ever.
The only disappointing thing is that the new logo doesn't seem to communicate any of its history; left to the wayside, and for what? There was also no announcement of this logo change; it was a fairly quiet one for sure, as with all of Ortigas Malls' logo changes in the past.
We will never quite truly know why Greenhills ditched its iconic arc—beyond its long-running redevelopment plan for the Greenhills Shopping Center—and we're gonna have to be left with the reasons untold for now; a cliffhanger, a story unfinished.
---
---